Responsible
healthcare

means answering:
Are there actual studies backing up product claims?
How much of an active ingredient is required and actually used?
Are unhealthy ingredients like SLS avoided?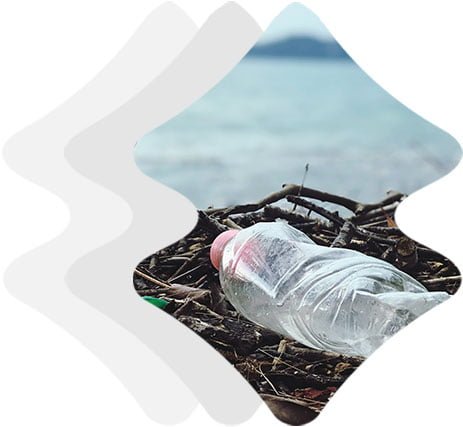 Sustainability

requires accountable answers:
Are carbon emissions for each product offset?
What is being done about the 1.5 billion single use plastic toothpaste tubes thrown out every year?"
Are animal by-products really required in a toothpaste?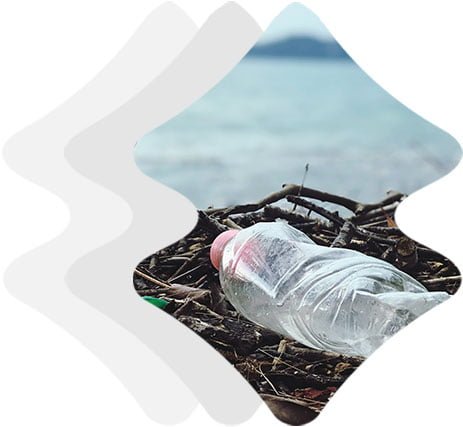 Science Backed
We only use active ingredients with proven benefits, in quantities straight from independent, citable research papers. This means no unnecessary extras like SLS, parabens, colours and more.
[ Read More ]
Planet Caring
Holistic environmental accountability looks like Carbon Neutral and Vegan products packaged with perpetually recyclable or biodegradable materials.
[ Read More ]
E

THIASPIR

E


toddler toothpaste
E

THIASPIR

E


toddler toothpaste
The safe-if-swallowed toothpaste for toddlers aged 12 months to 3 years, made with only 6 common food ingredients